Description
If you're looking for an engaging and informative magazine that captures the essence of Boston, look no further than Boston Magazine. With a subscription to this monthly publication, you'll gain access to a wide range of articles and features that cover national, northeast, travel, and regional topics. And here's the best part – for a limited time offer, you can subscribe to Boston Magazine for just $9.99 per year, saving an incredible 83% off the cover price.
That's only $0.83 per issue! With unlimited access to the print issues, online content, exclusive subscriber newsletters, and discounts on event tickets and products, the All Access Subscription truly offers a comprehensive reading experience. Don't miss out on the opportunity to stay updated on all things Boston – subscribe to Boston Magazine today.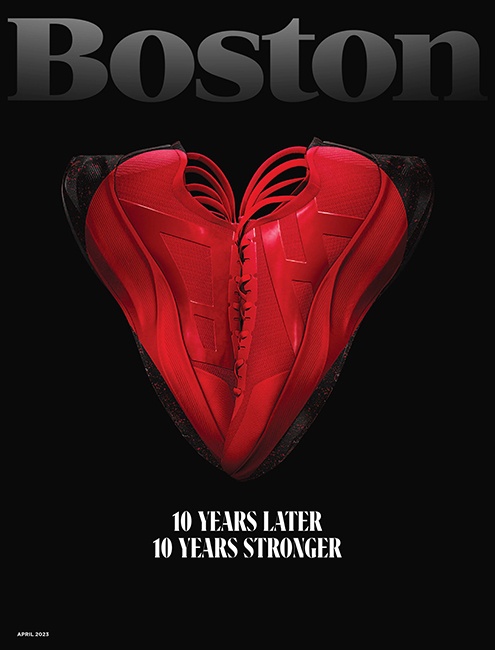 Subscribe to Boston Magazine
Welcome to Boston Magazine! If you're a fan of all things Boston, from the latest news and events to the best restaurants and attractions, then subscribing to our magazine is a must. Our limited time offer makes it even more enticing to join our community and stay connected with everything happening in the city. Don't miss out on this fantastic opportunity to become a valued member of the Boston Magazine family!
Limited Time Offer
For a limited time only, we are offering a special subscription rate that you won't want to miss. For just $9.99 per year, which is a staggering 83% off the cover price, you can receive a monthly issue of Boston Magazine delivered right to your doorstep. That's just $0.83 per issue! With such an incredible discount, there's no reason not to subscribe now and start enjoying all the benefits of being a Boston Magazine subscriber.
Online Special
As part of our online special, we're excited to offer you the convenience of receiving Boston Magazine not only in print but also via email. You can choose your preferred method of delivery and enjoy reading our magazine in the format that suits you best. Whether you prefer the traditional feel of a physical magazine or the convenience of accessing it on your devices, we've got you covered.
Frequency: Monthly
Boston Magazine is a monthly publication, meaning you'll receive a new issue every month to keep you up to date with the latest happenings in the city. From in-depth features and interviews to event listings and recommendations, our magazine is your guide to all things Boston. With a monthly subscription, you'll always be in the know and have the information you need to fully enjoy everything the city has to offer.
Cover Price
The cover price for Boston Magazine is normally $59.88 per year. However, with our special limited time offer, you can subscribe for just $9.99 per year and save a whopping 83% off the cover price. This incredible discount makes it more affordable than ever to get your hands on the latest issue of Boston Magazine.
Ordering Help
If you need any assistance with ordering or have questions about our subscription offers, our dedicated customer service team is here to help. You can reach us at our toll-free number, 888-590-0030. We're here to ensure that your experience with Boston Magazine is seamless and enjoyable from start to finish. Don't hesitate to reach out to us if you need any assistance.
Boston Magazine Subscription Offers
Print or Email a Gift Card
Looking for the perfect gift for a Boston enthusiast in your life? Look no further than a Boston Magazine subscription. With the option to print or email a gift card, you can surprise your loved one with a thoughtful present that will keep them connected to their favorite city all year long. It's a gift that keeps on giving!
Quick Facts
Here are some quick facts about Boston Magazine that showcase why it's a must-read publication:
Categories: National, Northeast, Travel & Regional
Magazine-Agent.com Sales Rank: 401
Website: Boston
Frequency: Monthly
Customer Service Number: (800) 777-1003
Categories
Boston Magazine covers a wide range of categories to cater to the diverse interests of our readers. From food and dining to arts and culture, fashion, and travel, we have something for everyone. Each issue is carefully curated to provide you with the latest news and insights in your favorite categories, ensuring that there's never a dull moment in your reading experience.
Website
In addition to our print magazine, we also have a comprehensive website that complements and enhances your Boston Magazine subscription. Visit our website to access exclusive online content, read articles from past issues, and stay up to date with the latest news and events happening in Boston. Our website is your digital hub for everything Boston Magazine-related.
Customer Service Number
We value our subscribers and strive to provide excellent customer service. If you have any questions, concerns, or feedback, our customer service team is just a phone call away. You can reach us at (800) 777-1003, where our friendly representatives will be happy to assist you. We're here to ensure that your Boston Magazine experience is nothing short of exceptional.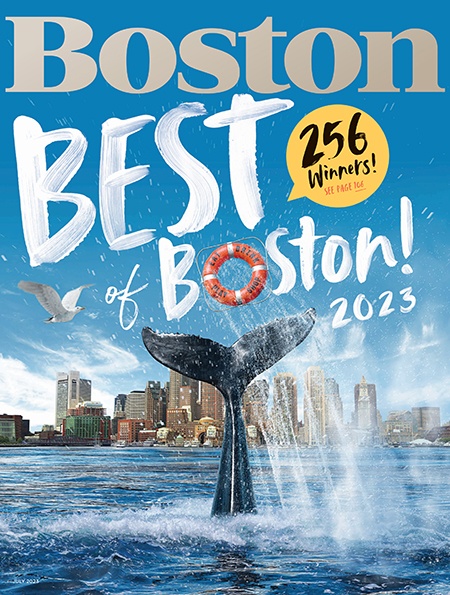 The All Access Subscription
Upgrade your Boston Magazine subscription to the All Access level and unlock a world of additional perks and benefits. With the All Access Subscription, you'll enjoy the following:
Includes Each Print Issue
As an All Access subscriber, you'll receive each print issue of Boston Magazine, ensuring that you never miss an edition. From cover to cover, you'll have access to all the great content and features that make Boston Magazine the go-to source for everything Boston.
Unlimited Access to Websites
Gain unlimited access to both phillymag.com and bostonmagazine.com with your All Access Subscription. Dive deeper into the stories and articles that interest you most, explore exclusive online content, and stay connected with all the happenings in both cities. With unlimited website access, you'll always be in the know.
Advance Access to Best of Lists
Be the first to know about the best places to eat, drink, shop, and explore in Boston with advance access to our exclusive Best of Lists. As an All Access subscriber, you'll have the inside scoop on the hottest restaurants, trendiest bars, and must-visit attractions before anyone else. Stay ahead of the curve and make the most of your time in Boston.
Exclusive Subscriber Newsletter
Stay connected with Boston Magazine through our exclusive subscriber newsletter. Delivered directly to your inbox, our newsletter provides you with behind-the-scenes insights, exclusive offers, and additional content that you won't find anywhere else. It's our way of saying thank you for being a valued Boston Magazine subscriber.
Discounts on Event Tickets and Products
As an All Access subscriber, you'll enjoy exclusive discounts on event tickets and products. From concerts and shows to local merchandise and more, these discounts are our way of helping you make the most of your time in Boston while saving money. Get ready to enjoy incredible experiences and opportunities at a fraction of the cost.
Other Magazines You May Like
In addition to Boston Magazine, we offer a variety of other publications that may pique your interest. Here are some magazines that you may enjoy:
Hudson Valley
AFAR
Pittsburgh Magazine
Hour Detroit
Main Line Today
Maine Boats, Homes & Harbors
Travel + Leisure
Each of these magazines covers a different region or topic, allowing you to explore new destinations and discover new interests. Whether you're planning a trip, looking for inspiration, or simply want to broaden your horizons, these magazines offer a wealth of information and entertainment.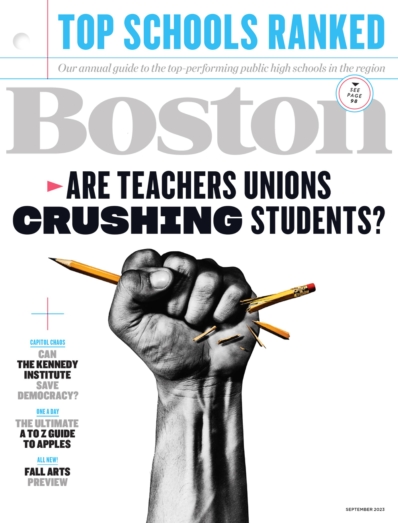 About Boston Magazine
Boston Magazine has been a trusted source for all things Boston since its inception. With a dedicated team of writers, editors, and contributors, we strive to bring you the most relevant and engaging content about the city we love. From in-depth features to exciting event listings, we aim to keep you informed, entertained, and connected to everything happening in Boston.
Money Back Guarantee
We stand behind the quality and value of Boston Magazine. If for any reason you are not completely satisfied with your subscription, we offer a money-back guarantee. Simply reach out to our customer service team, and we'll be happy to assist you. Your satisfaction is our top priority, and we want to ensure that you have a positive experience with Boston Magazine.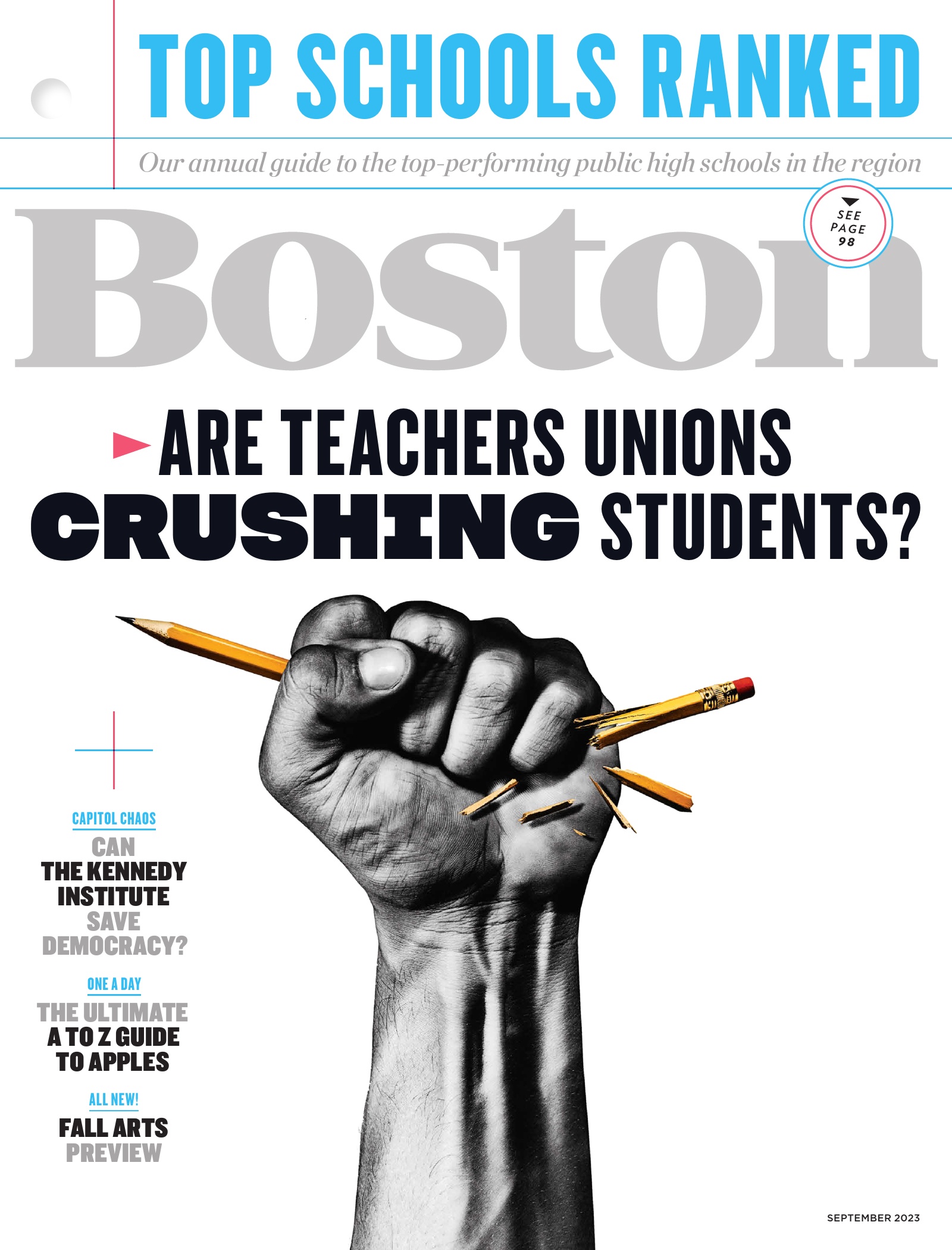 At Boston Magazine, we're here to provide you with the best reading experience possible and keep you connected to everything happening in Boston. Subscribe to Boston Magazine today and join our community of passionate Boston enthusiasts. Discover the city like never before and let Boston Magazine be your trusted companion along the way.
More at: Boston Magazine