Description
Stay on top of all the important people, places, events, and issues. Plus, look for tips on the best in arts, dining and entertainment.
Get Cincinnati Magazine delivered right to your doorstep with this limited-time offer! For just $17.98 per year, you can stay on top of all the important people, places, events, and issues happening in Cincinnati. Not only will you get insider tips on the best in arts, dining, and entertainment, but you'll also save 69% off the cover price. Don't miss out on this online special where you can pay as low as $1.50 per issue. Subscribe now and never miss an issue of Cincinnati Magazine!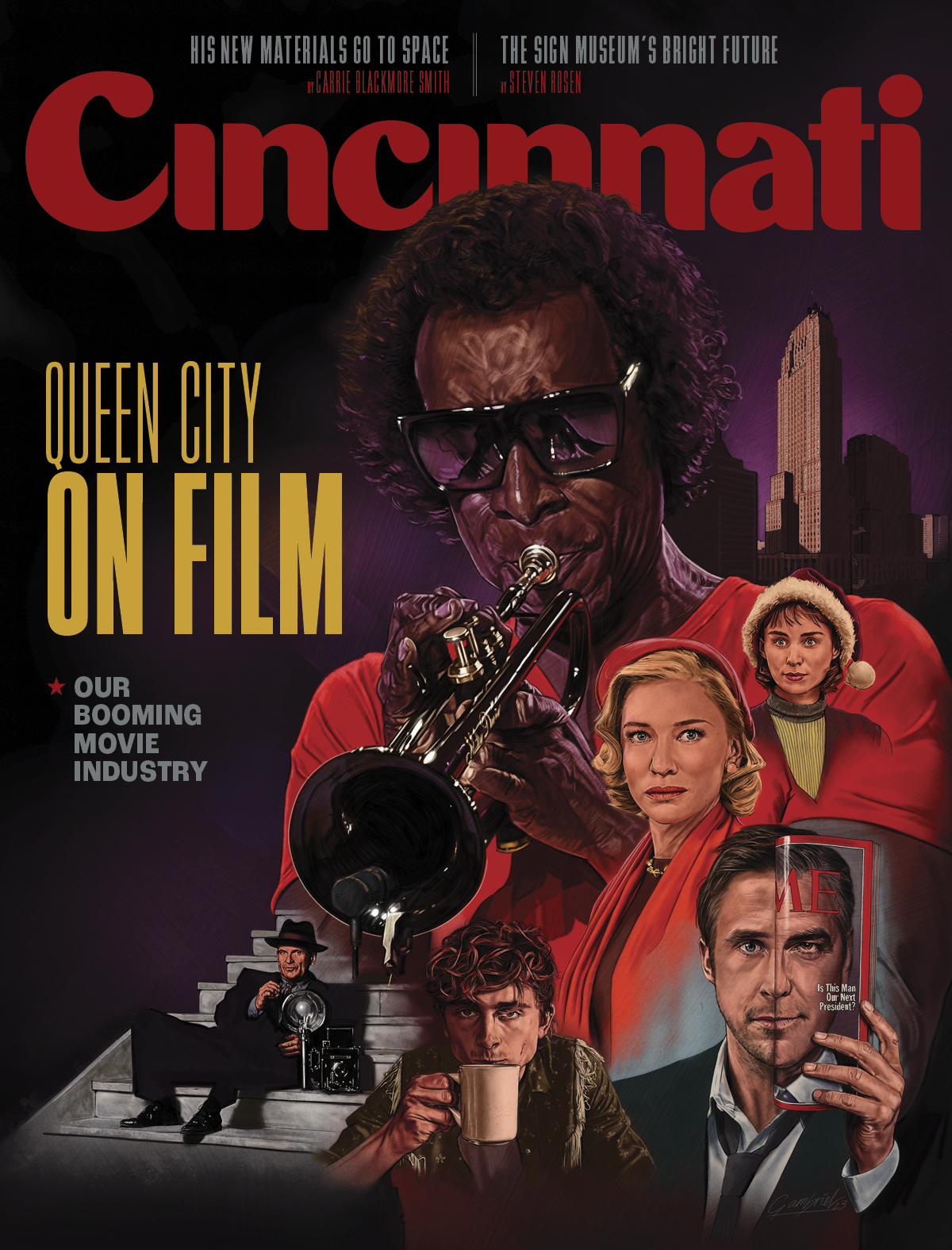 Overview of Cincinnati Magazine
What is Cincinnati Magazine?
Cincinnati Magazine is a monthly publication that provides coverage on the important people, places, events, and issues in the city of Cincinnati. It offers articles, features, and reviews on a diverse range of topics, including arts, dining, entertainment, travel, and regional interests.
Why subscribe to Cincinnati Magazine?
Subscribing to Cincinnati Magazine provides you with the opportunity to stay informed and connected with your city. Whether you are a longtime resident or a newcomer to Cincinnati, the magazine offers a comprehensive look at the city's culture, lifestyle, and community. It is a valuable resource for discovering new restaurants, exploring local attractions, keeping up with the latest news and trends, and getting involved in the vibrant Cincinnati community.
Frequency and cover price
Cincinnati Magazine is published on a monthly basis. The cover price for an annual subscription is $118.80. However, subscribing through Magazine-Agent.com brings you significant savings, with an online special offer of just $17.98 per year. This represents a savings of 69% off the cover price and translates to just $1.50 per issue. With such a discounted rate, subscribing to Cincinnati Magazine becomes an affordable way to stay connected with your city.
Categories of Cincinnati Magazine
Cincinnati Magazine covers a wide range of categories to cater to the diverse interests of its readers. Some of the featured categories include travel & regional, arts, dining, entertainment, and more. Whatever your interests may be, Cincinnati Magazine is sure to have something that will captivate and engage you.
Subscription Offers
Online Special
One of the subscription offers available for Cincinnati Magazine is the online special. This offer allows you to subscribe to the magazine for just $17.98 per year, which equates to only $1.50 per issue. By taking advantage of this online special, you can save 69% off the cover price and ensure that you don't miss a single issue of Cincinnati Magazine.
Print or Email a Gift Card
If you're looking to give the gift of Cincinnati Magazine to someone else, you have the option to print or email a gift card. This allows you to easily share the subscription with a friend or loved one and introduce them to all that Cincinnati Magazine has to offer. Whether it's for a birthday, holiday, or just because, a Cincinnati Magazine gift subscription is a thoughtful and enjoyable present.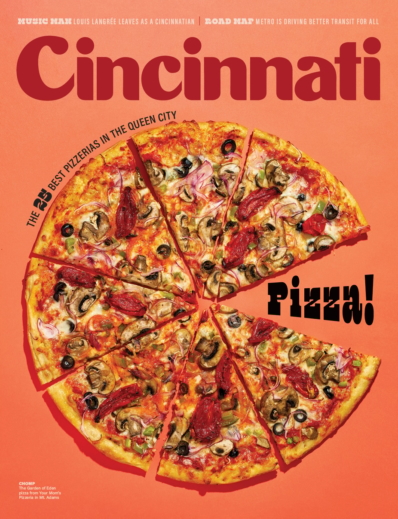 Ordering Help
See All Covers
If you're curious about the different covers that Cincinnati Magazine has featured, you can easily explore and view all of them. This gives you a glimpse into the visual aesthetic and style of the magazine, helping you get a better sense of what to expect when you subscribe.
Quick Facts
For a concise and informative overview of Cincinnati Magazine, you can refer to the quick facts section. This provides key details about the magazine's frequency, cover price, and categories, giving you a clear snapshot of what Cincinnati Magazine has to offer.
Stay Informed with Cincinnati Magazine
Coverage of important people, places, events, and issues
One of the main reasons to subscribe to Cincinnati Magazine is to stay informed about the important aspects of your city. With comprehensive coverage of people, places, events, and issues, you will be up-to-date on all the latest happenings in Cincinnati. Whether it's profiling influential individuals, showcasing upcoming attractions, or delving into pressing local topics, Cincinnati Magazine ensures you are well-informed and engaged.
Tips on the best in arts, dining, and entertainment
Cincinnati is a city known for its vibrant arts, dining, and entertainment scenes. Cincinnati Magazine provides tips and recommendations on the best places to explore, dine, and be entertained in the city. From must-visit galleries and theaters to hidden gem restaurants and exciting events, the magazine serves as a guide to help you make the most of your time in Cincinnati.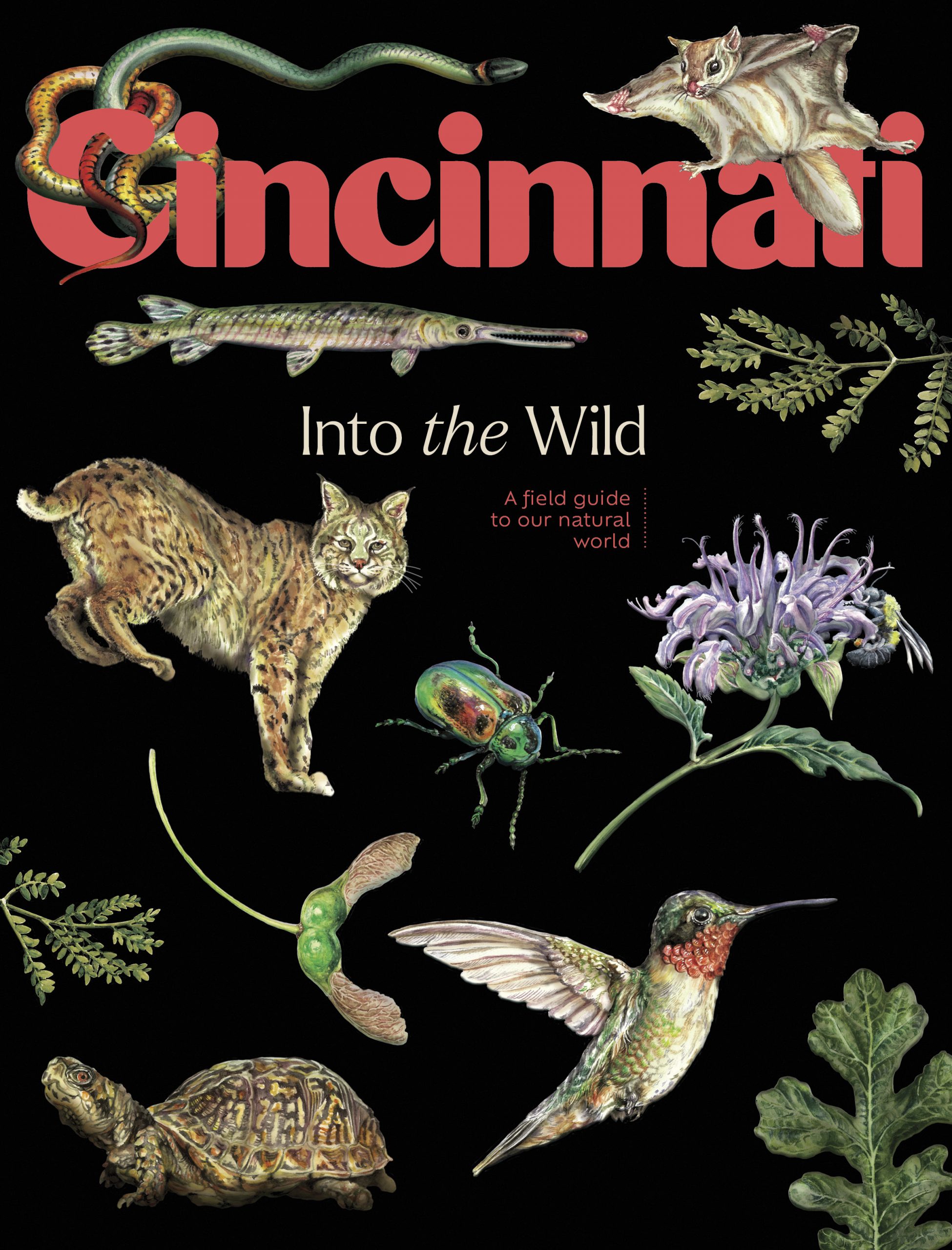 Similar Magazines
If you enjoy Cincinnati Magazine, there are several other magazines that you might also find interesting and enjoyable. Some similar magazines worth exploring include Texas Parks & Wildlife, Yankee, Arizona Highways, RV Magazine, Texas Monthly, Outside, Western Horseman, and Taste of the South. Each of these publications offers its own unique perspective and coverage, catering to different interests and regions.
About Magazine-Agent.com
Magazine-Agent.com is the platform through which you can subscribe to Cincinnati Magazine hassle-free. It is a trusted and reliable source for accessing a wide range of magazines across various categories. The website offers a user-friendly interface, allowing you to browse magazines, read customer reviews, and make secure and convenient subscription purchases.
Money Back Guarantee
Magazine-Agent.com offers a money-back guarantee with your subscription. If you are not completely satisfied with your Cincinnati Magazine subscription, you can contact the customer service team and request a refund.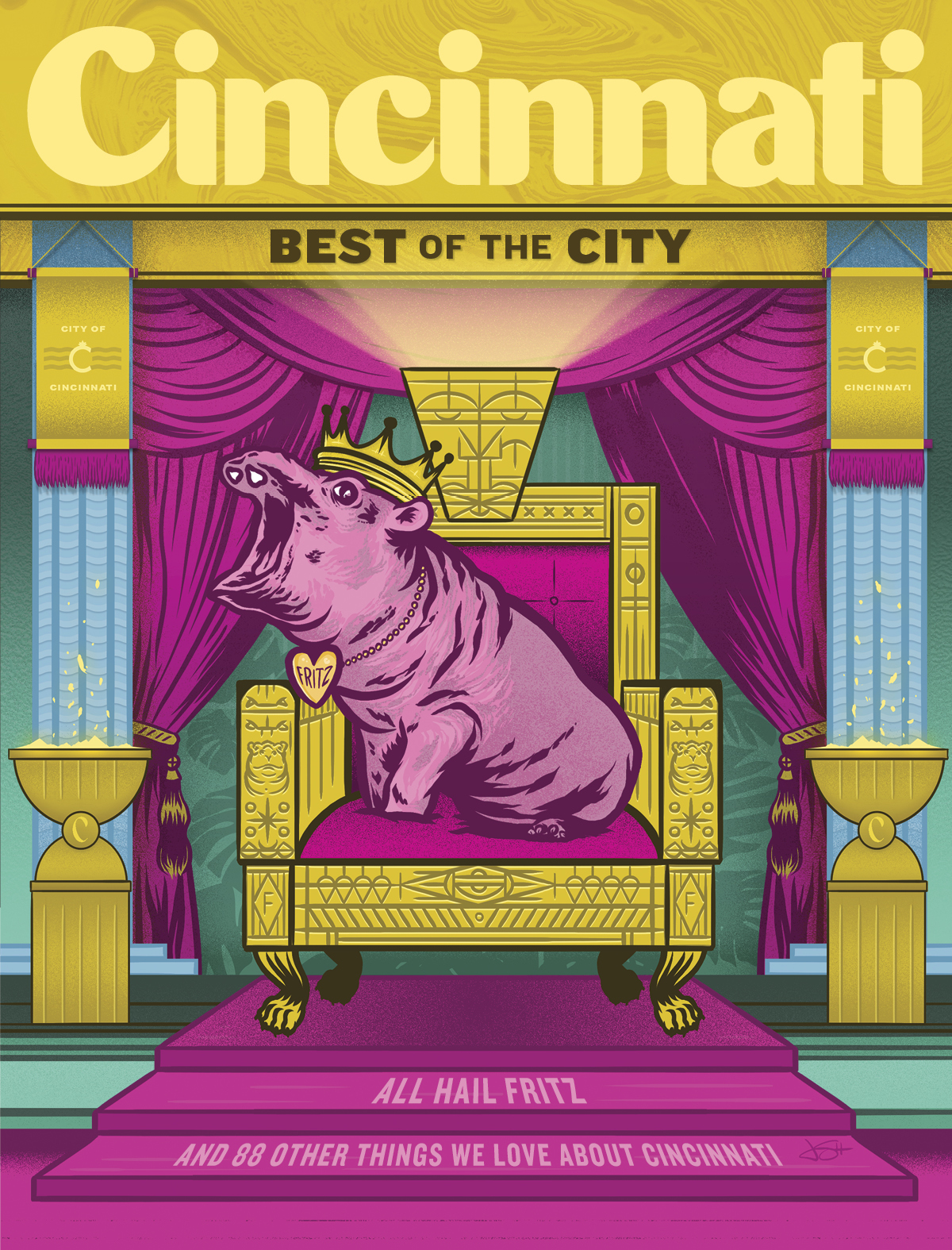 More at: Cincinnati Magazine