Description
Chirp is a unique magazine designed for beginner readers ages 3 to 6. Each issue is bursting with fun activities, age-appropriate puzzles, easy rhymes, tools to help with letter recognition and read-out-loud stories for preschoolers and their parents to enjoy.
Looking for a magazine subscription that's perfect for your little one? Look no further than Chirp Magazine! Designed for beginner readers between the ages of 3 to 6, Chirp is packed with exciting activities, age-appropriate puzzles, easy rhymes, and read-out-loud stories that both kids and parents can enjoy. Each issue is filled with tools to help with letter recognition and is guaranteed to captivate young minds. With a limited time offer of just $25.00 per year, you can enjoy 10 issues of Chirp, saving 28% off the cover price. Don't miss out on this great deal – subscribe today!
Chirp Magazine Subscription Offers
If you're looking for a fun and educational magazine for your little ones, then look no further than Chirp Magazine. Designed for beginner readers ages 3 to 6, Chirp is filled with engaging activities, age-appropriate puzzles, easy rhymes, and read-out-loud stories that both preschoolers and parents can enjoy together. Chirp Magazine offers a variety of subscription options to suit your needs and preferences. Let's take a closer look at what they have to offer.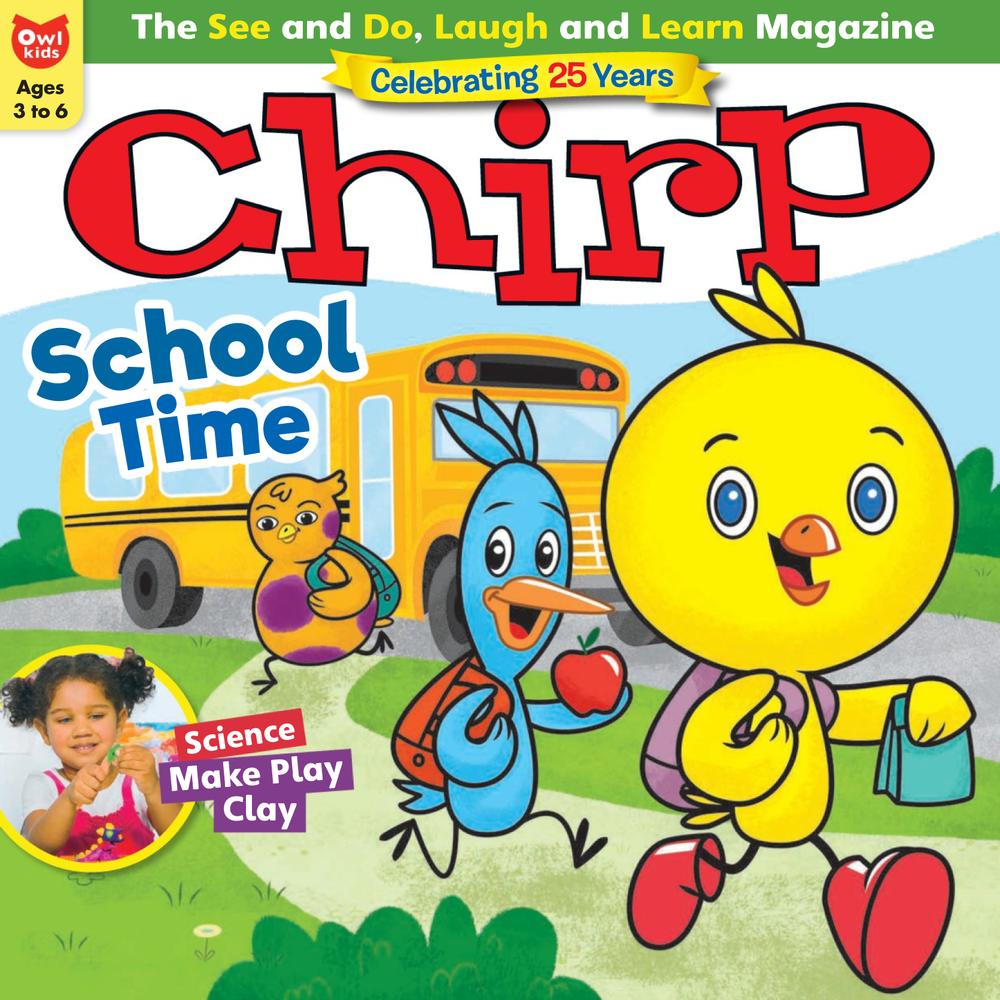 Online Special Subscription
When it comes to Chirp Magazine, there's a special online subscription offer that you won't want to miss. For just $25.00 per year, you can subscribe to Chirp and receive 10 issues, meaning you only pay $2.50 per issue! That's an incredible 28% discount off the cover price. This online special subscription is a great way to save money while still enjoying all the wonderful content that Chirp has to offer.
Risk-Free Subscription
If you're hesitant about committing to a full subscription, Chirp also offers a risk-free subscription option. With this option, you have the freedom to try out Chirp Magazine and see if it's the right fit for you and your little one. If you're not satisfied, you can cancel your subscription at any time and receive a full refund for any unmailed issues. This risk-free subscription ensures that you can make an informed decision without any obligation.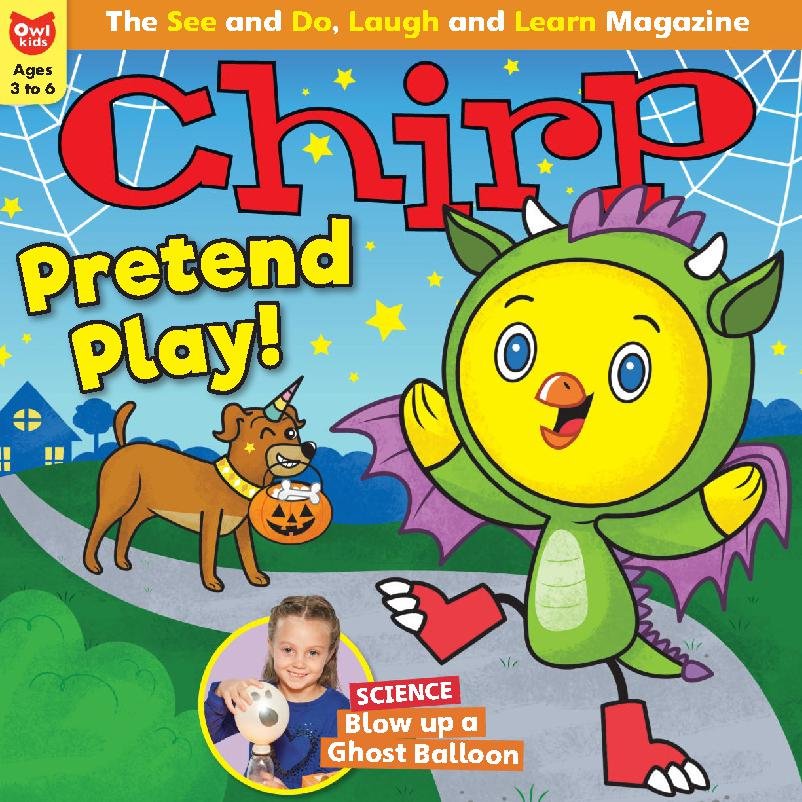 Subscription Frequency
Chirp Magazine is published 10 times per year, which means you'll receive a new issue every month, except for two months during the year. This frequent publication schedule ensures that your little one will always have fresh content to enjoy and explore. Each issue is carefully crafted to engage young readers and encourage their love for reading and learning.
Cover Price
The cover price for Chirp Magazine is $70.00 per year, which may seem steep at first glance. However, with the online special subscription offer, you can enjoy a significant discount of 28% off the cover price. This means that you'll only be paying $25.00 per year, making it an affordable and worthwhile investment in your child's education and entertainment.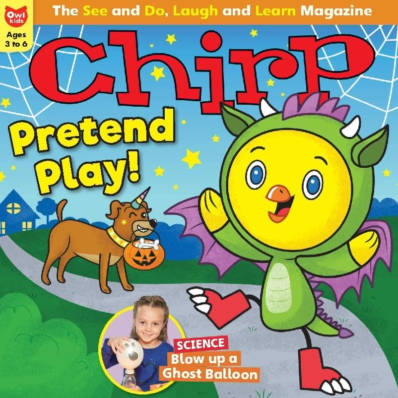 Gift Card Options
Looking for the perfect gift for a young reader in your life? Chirp Magazine offers gift card options that allow you to share the joy of reading with others. You can choose between a printed gift card or an email gift card, depending on your preference and convenience. These gift cards can be redeemed for a subscription to Chirp Magazine, allowing the recipient to enjoy the fun and educational content at their own pace.
Top Sellers
Chirp Magazine is consistently ranked among the top sellers in the children's magazine category. Its engaging and age-appropriate content has captured the hearts of both children and parents alike. With its focus on early literacy skills, imaginative play, and interactive learning, Chirp Magazine has become a favorite among families looking for a quality magazine experience for their little ones.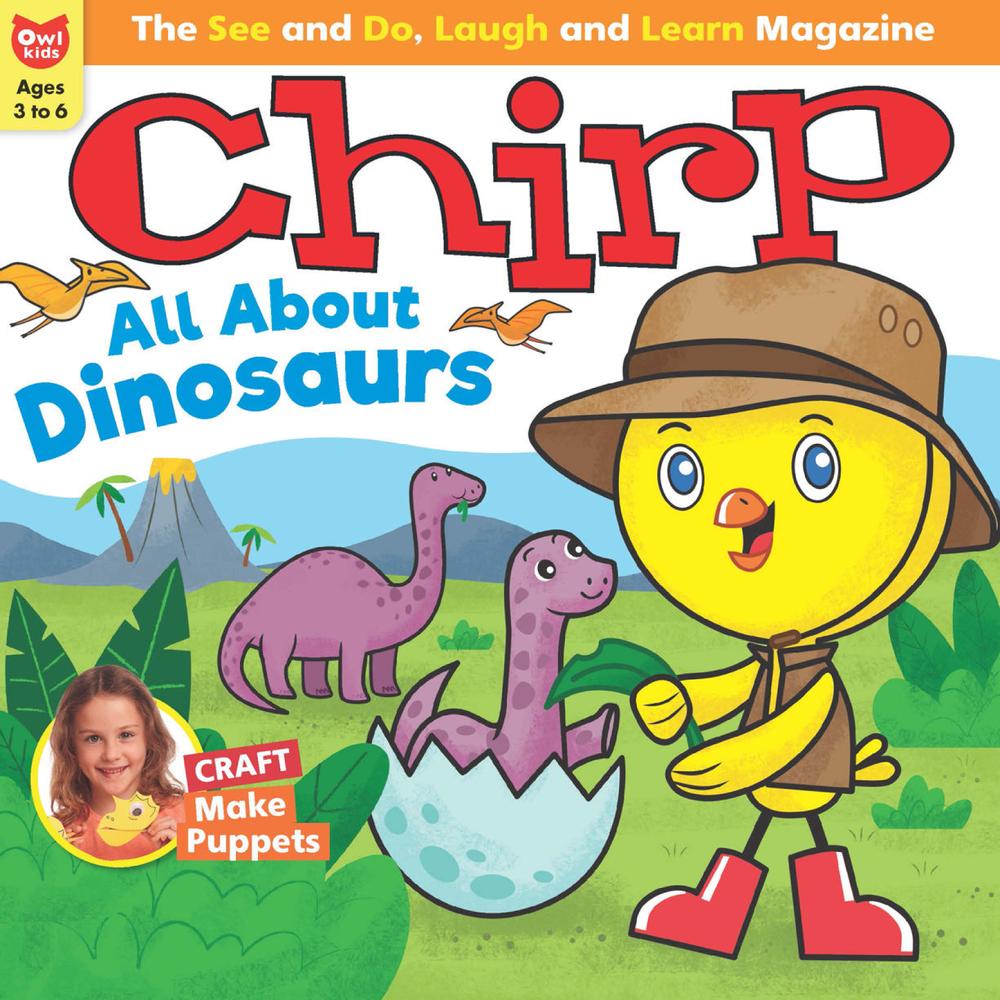 Categories
Chirp Magazine covers a wide range of categories to cater to the diverse interests of young readers. Whether your child is interested in boys' topics, Canadian content, children's stories, family and parenting, game and puzzle activities, or engaging in imaginative play, Chirp has it all. They also offer categories specifically designed for girls and teaching resources for parents and educators.
Magazine-Agent.com Sales Rank
With a sales rank of 340 on Magazine-Agent.com, Chirp Magazine is a popular choice among readers. Its high ranking reflects the magazine's quality content and the satisfaction of its subscribers. Chirp Magazine has built a reputation for providing engaging and educational material that parents can trust to support their child's early literacy development.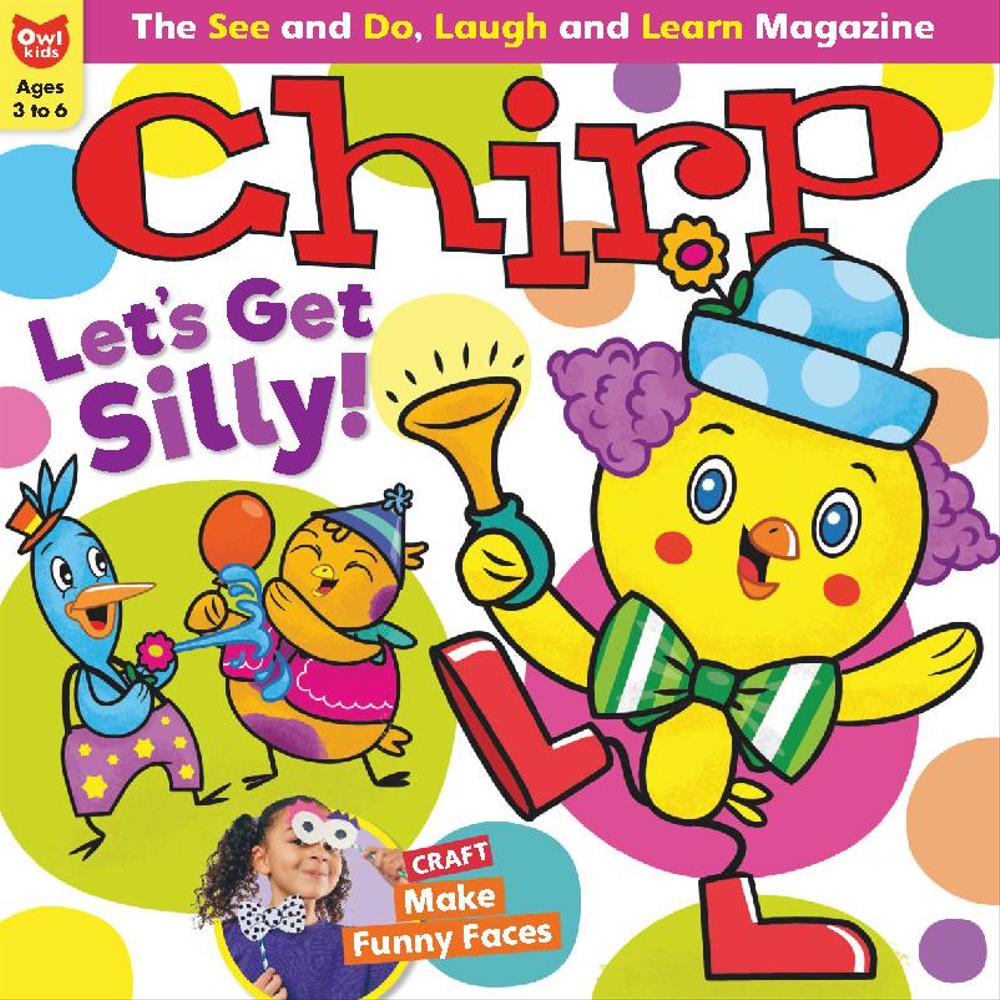 Chirp Website and Social Media
For more information about Chirp Magazine, you can visit their official website. The website provides details about subscriptions, access to previous issues, and interactive content that complements the print magazine. Chirp also maintains a presence on social media platforms such as Twitter, Facebook, and Instagram, where you can stay updated on the latest news, promotions, and interactive activities.
More at: Chirp Magazine