Description
Immerse yourself in the captivating culture and lifestyle of Montana with a subscription to Big Sky Journal. This bi-monthly magazine takes you on a journey through the beauty of Big Sky country and the Rocky Mountain West. From hunting and fly-fishing to the arts and wildlife, Big Sky Journal covers it all. Delve into the region's rich history, explore breathtaking landscapes through photography, and indulge in compelling short stories and poems. With a subscription to Big Sky Journal, you can truly experience the essence of Montana's vibrant culture and immerse yourself in its natural wonders. Subscribe now to start your adventure!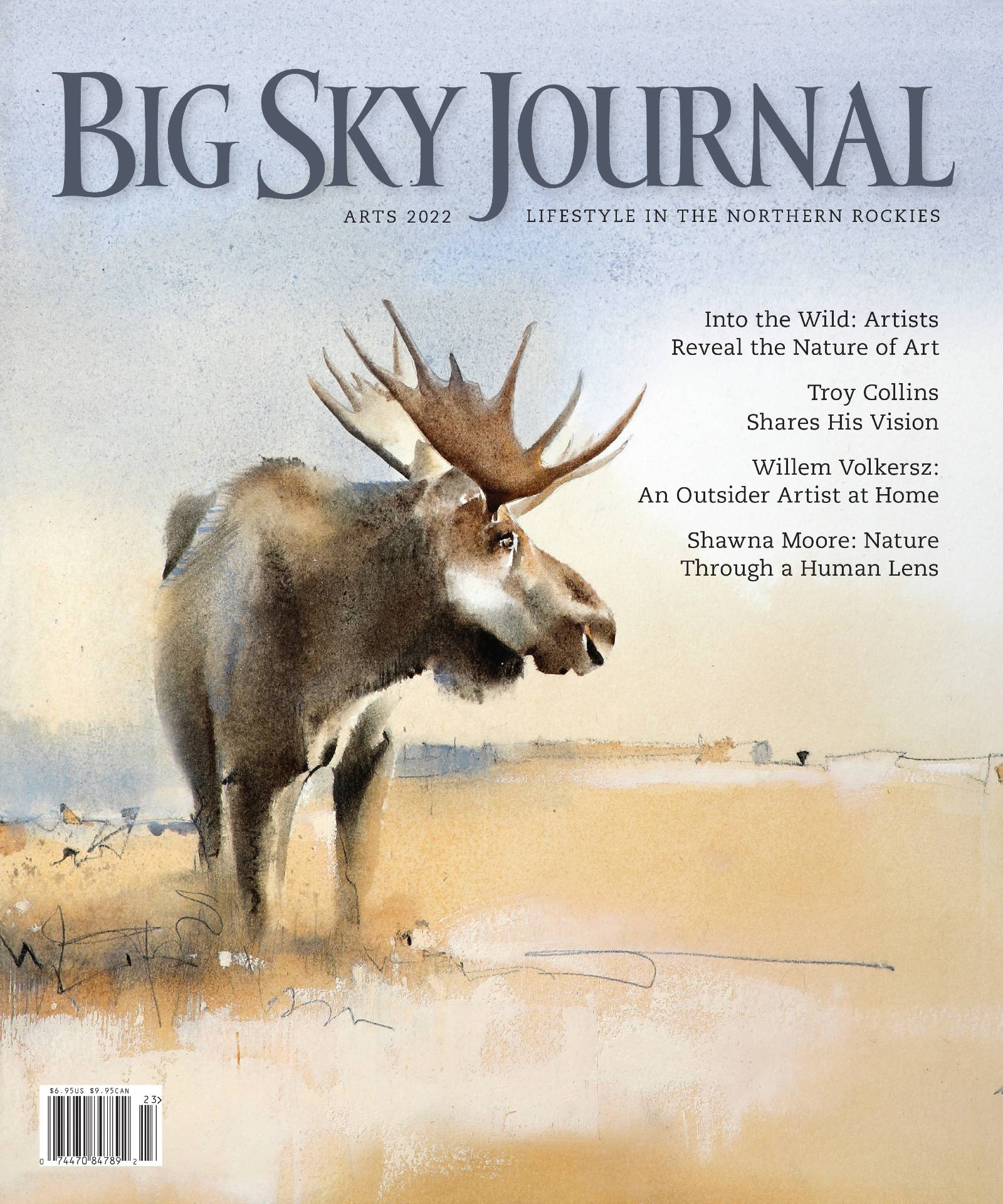 About Big Sky Journal
Welcome to Big Sky Journal, a magazine that focuses on the culture and lifestyle of Montana, also known as Big Sky country and the Rocky Mountain West. Our magazine features a wide range of topics, including hunting, fly-fishing, fine arts, and the people and wildlife of the region. With a mix of short stories, poems, and stunning photography, Big Sky Journal offers a comprehensive exploration of Montana's rich culture and natural beauty.
Benefits of Subscribing to Big Sky Journal
By subscribing to Big Sky Journal, you gain access to in-depth articles that delve into Montana's unique culture and lifestyle. Whether you're interested in hunting or fly-fishing, our magazine keeps you updated on the latest tips and techniques. Additionally, our publication showcases beautiful photography that captures the region's wildlife and landscapes in all their glory. To top it off, we include engaging short stories and poems that will entertain and inspire you.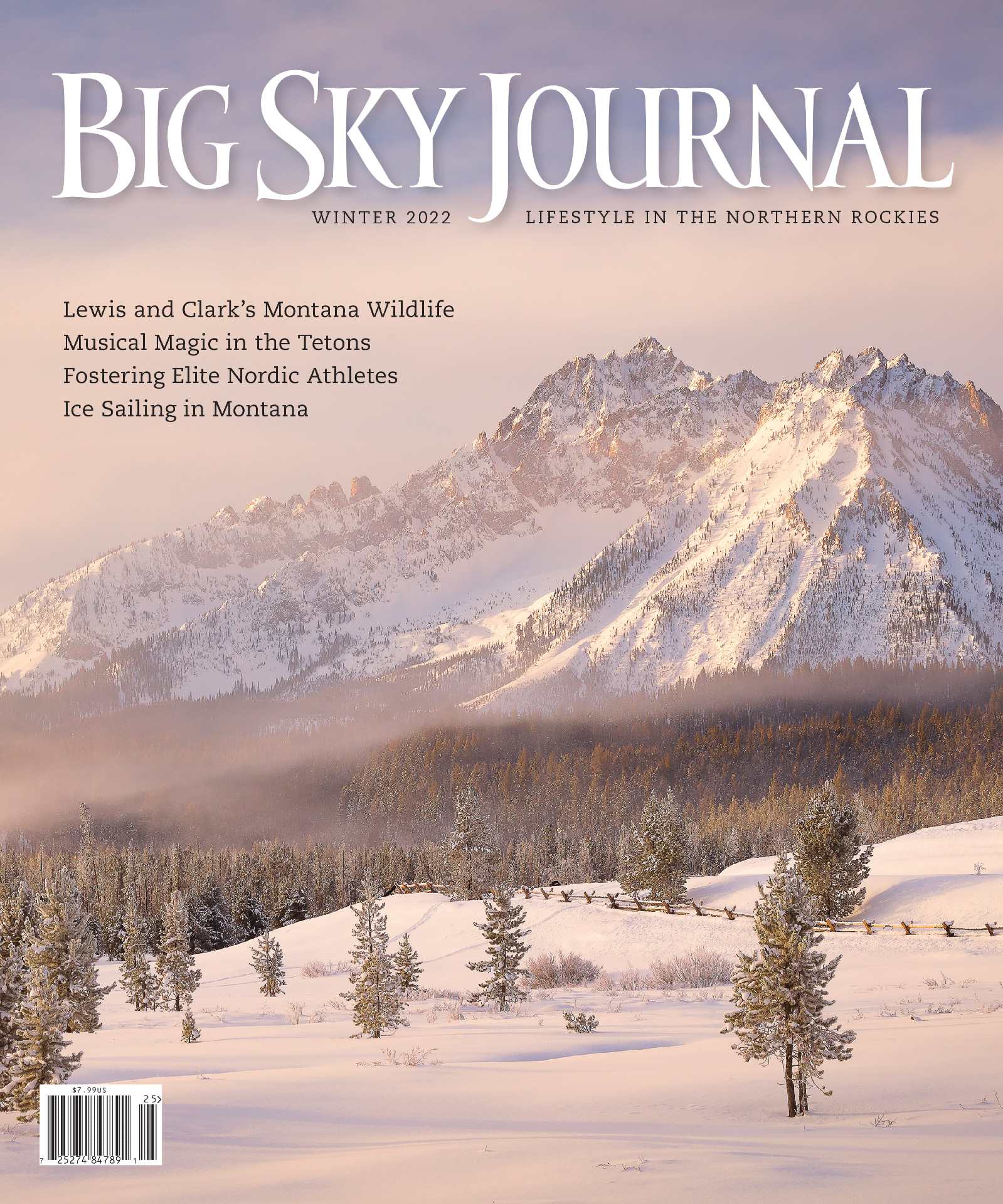 Subscription Details
Our magazine is published bi-monthly, allowing you to stay up to date with all things Montana throughout the year. The cover price for each issue is $35.70, but we have a special online offer for just $5.00 per issue or $30.00 per year. By subscribing to our magazine, you'll save 15% off the cover price, making it a great value for the wealth of content you'll receive.
How to Subscribe
Subscribing to Big Sky Journal is easy. Simply visit our website and click on the subscription offer. From there, you can choose between print or email delivery, depending on your preference. Then, complete the subscription form and submit your payment. Once you're subscribed, you'll be able to enjoy the full range of content that Big Sky Journal has to offer.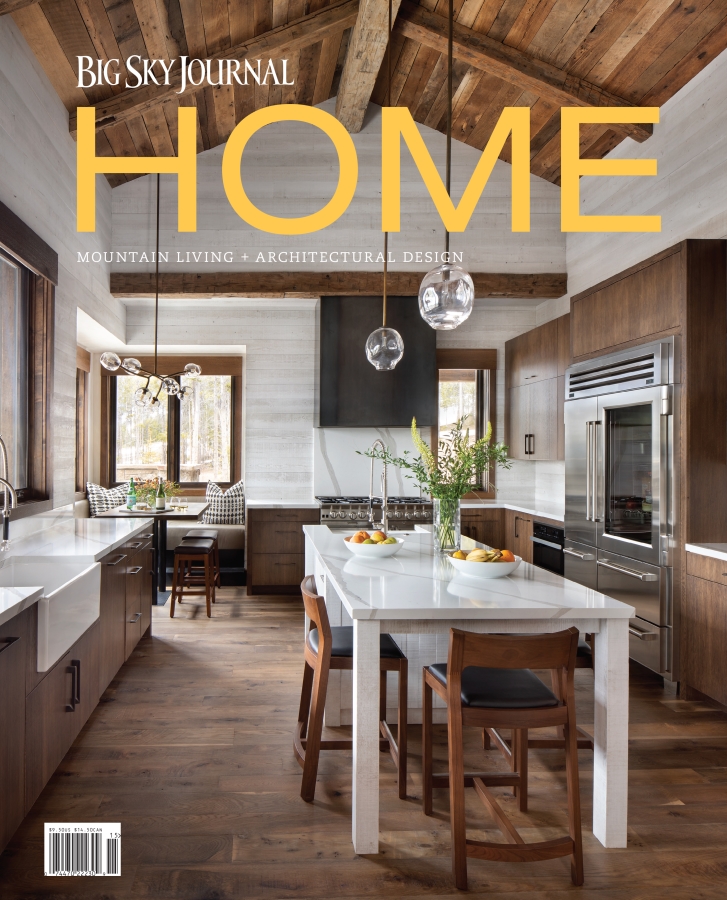 Explore Montana's Culture
Montana is a state with a rich history and vibrant traditions, and Big Sky Journal is here to help you explore it all. Our articles dive into the indigenous cultures that have shaped Montana and their valuable contributions. Additionally, we highlight the cowboy and ranching heritage that is deeply intertwined with the state's identity. And let's not forget about the unique arts and music scene of Montana, which we love to showcase.
Immerse Yourself in the Outdoor Lifestyle
Montana's vast wilderness offers endless opportunities for outdoor enthusiasts, and Big Sky Journal is your guide to making the most of it. If you're interested in hunting, our magazine provides valuable tips and advice for navigating the rugged terrain. Likewise, if fly-fishing is more your speed, we've got you covered with the best techniques for the region's rivers and streams. And for those who simply want to soak in the scenery, we highlight hiking and camping spots that offer breathtaking views. Plus, we can't forget the incredible wildlife watching and photography opportunities that Montana provides.
Discover the Local Cuisine
Part of experiencing any culture is indulging in its cuisine, and Montana has plenty to offer on that front. Big Sky Journal explores farm-to-table dining experiences that showcase the region's fresh and flavorful ingredients. We also introduce you to traditional Western dishes and local specialties that will tantalize your taste buds. And if you're a fan of craft beverages, we've got you covered with recommendations for breweries and wineries that highlight Montana's unique flavors.
Meet the People of Montana
Montana is filled with fascinating people who embody the spirit of Big Sky country, and Big Sky Journal introduces you to them. Through interviews, we give you the opportunity to get to know the locals and hear their stories firsthand. We also feature profiles of artists, musicians, and writers from the region, giving you insights into their creative processes and inspirations. Additionally, we share stories of individuals who are making a difference in their communities and leaving a lasting impact.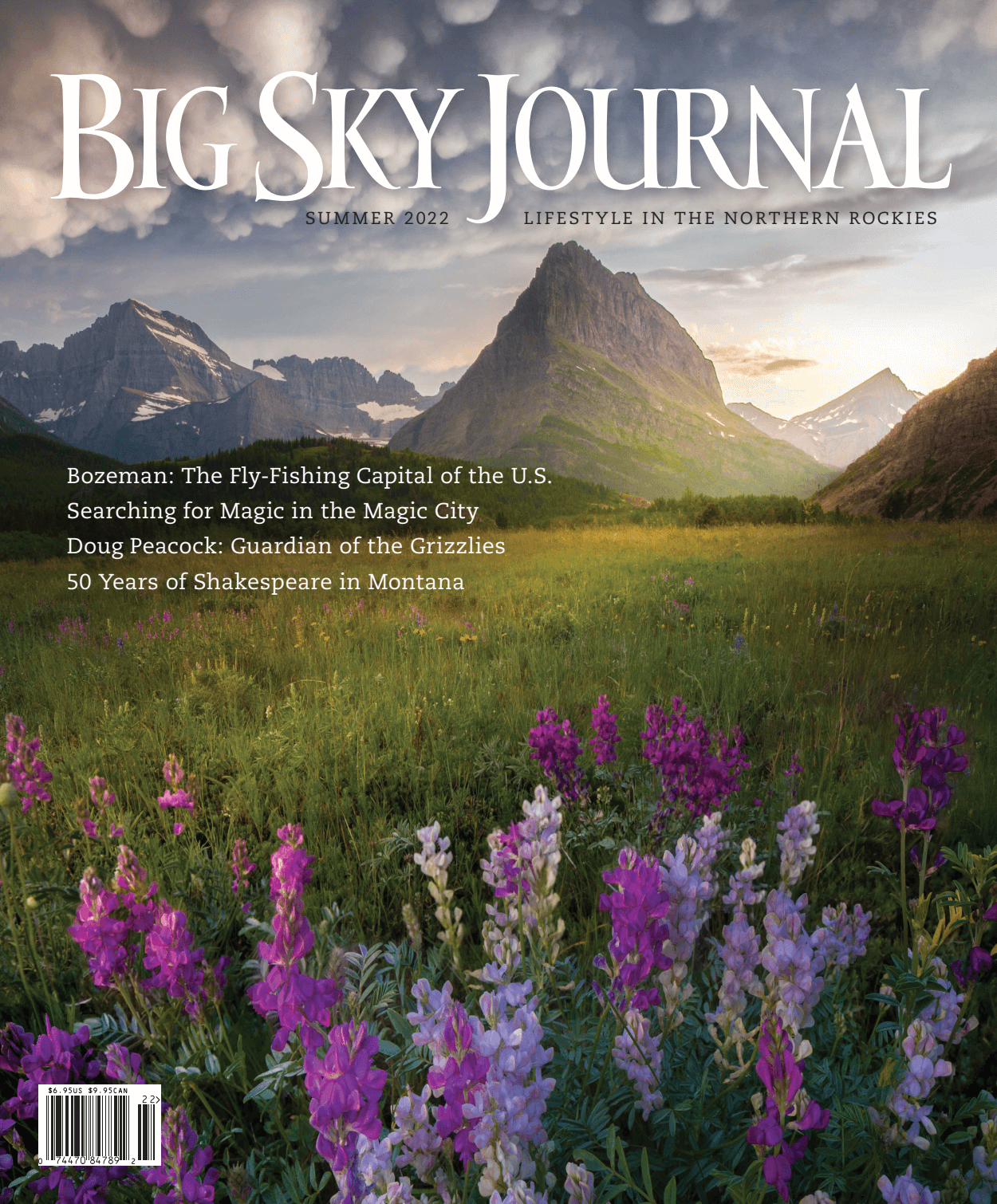 Preserving Montana's Natural Beauty
As lovers of Montana's natural beauty, Big Sky Journal is committed to highlighting conservation efforts in the state. We believe in the importance of preserving the land and wildlife that make Montana special. Through our articles, readers can learn about ongoing conservation efforts and contribute to the cause. We also explore the vast national parks, forests, and wildlife refuges that call Montana home, all while raising awareness about the impact of climate change on the state's delicate ecosystems.
Plan Your Visit to Montana
If our magazine has inspired you to visit Montana, we're here to help you plan your trip. Big Sky Journal provides recommendations for accommodations and lodging, ensuring that you have a comfortable place to stay during your visit. We also offer insights on the best time to visit for outdoor activities, taking into account weather and seasonal attractions. And for the adventurous travelers, we share hidden gems and off-the-beaten-path destinations that will make your trip truly unforgettable.
Embark on a Journey with Big Sky Journal!
Whether you're a Montana resident or simply have an affinity for the Big Sky country and the Rocky Mountain West, Big Sky Journal is your ticket to immersing yourself in the culture and lifestyle of the region. With our comprehensive articles, breathtaking photography, and engaging short stories and poems, you'll feel like you're right in the heart of Montana. Subscribe today and join us on this incredible journey!
More at: Big Sky Journal Magazine